Availability of truck with driver
Transportations benelux and neighboring countries
Implementation of specific lines in the Benelux and neighboring countries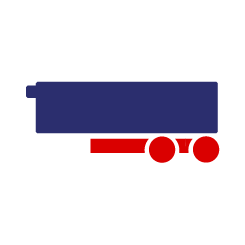 Semi-trailers
Delivery on site of semi-trailers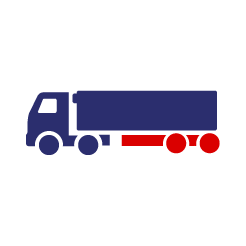 Traction
Traction of semi-trailers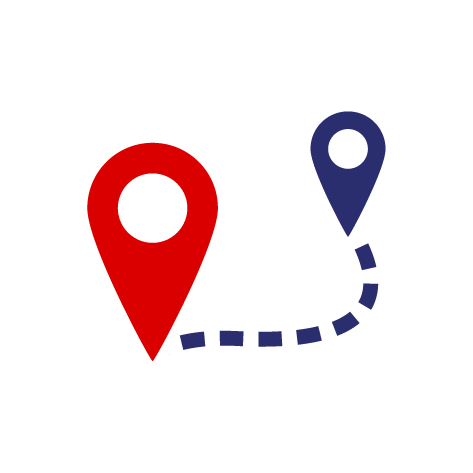 Real-time tracking
Daily vehicle tracking in real-time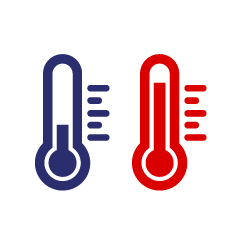 Targeted temperature/GDP
Drivers trained for controlled temperature/GDP transportation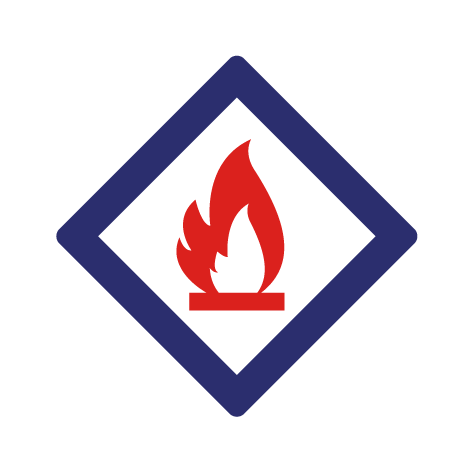 Equipment and license ADR/Package
Drivers in possession of equipment and ADR/package license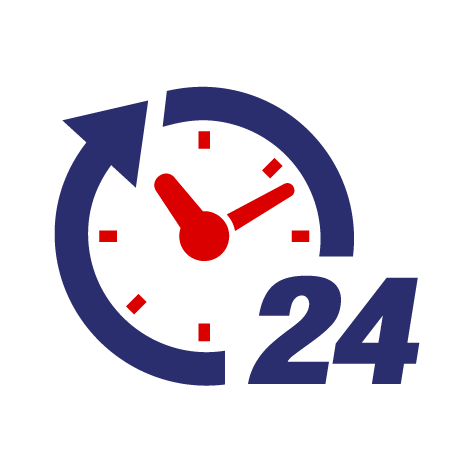 Respect for deadlines
Strict adherence to delivery times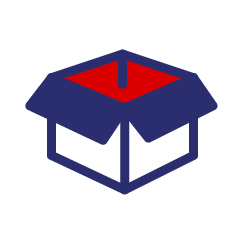 All kind of goods
For the transportation of all types of goods
Providing a driver with a truck, van or trailer on your site
Whether it is for short, medium or long term, KBS offers experienced deliverers with recent and well-maintained equipment.
Ideal for fixed or sporadic rounds, for fixed lines or regular pickups.
Do you regularly need movable trailers (1 or 2) on your site ? That is also possible.
We adapt to your wishes.